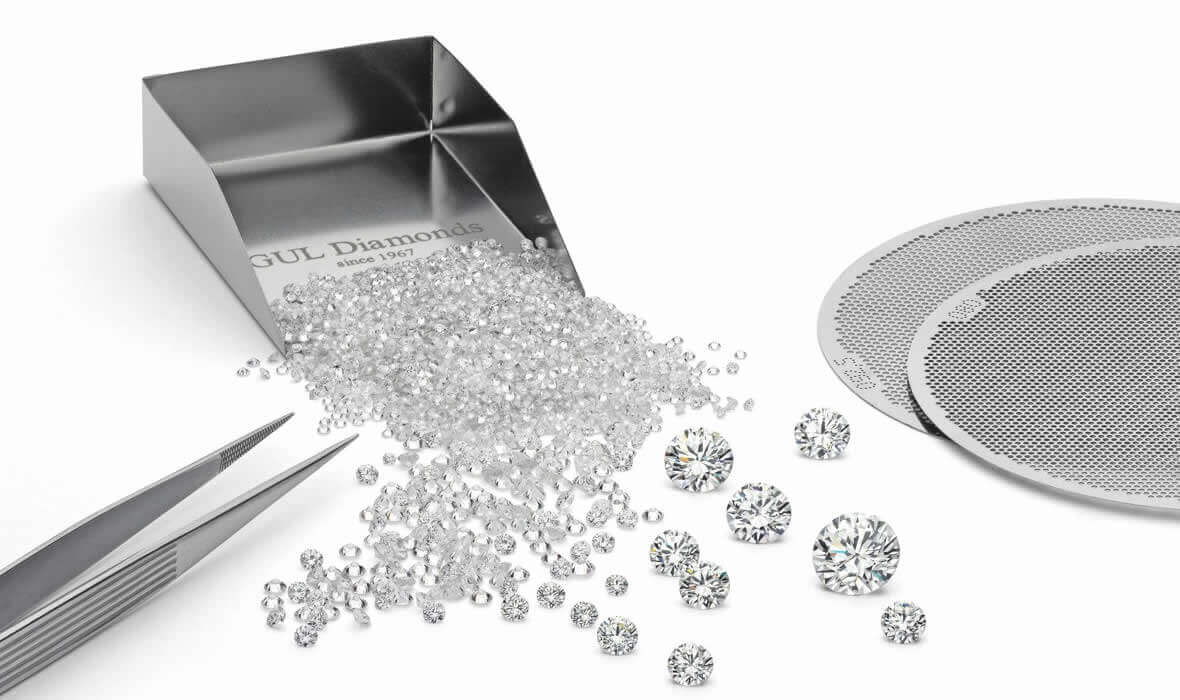 Source: A. GUL KG
Why diamonds from GUL
Established in 1967, A.Gul KG is a German market leader and a top European diamantaire who has built an impeccable reputation for reliability, honesty, and integrity in providing an end-to-end service. We are fully committed to providing the best value for our customers according to the highest quality standards and always at competitive prices.
We are here to add value
A.Gul KG put customer satisfaction and retention always in the first place. As a Business-to-business 'one stop' diamantaire our purpose is to add value across the supply chain and guide our customers toward making optimal purchasing decisions. With a large international base of long-term customers from leading jewelry manufacturers and watchmakers to ultra-net-worth individuals and financial institutions, we offer a wide range of services.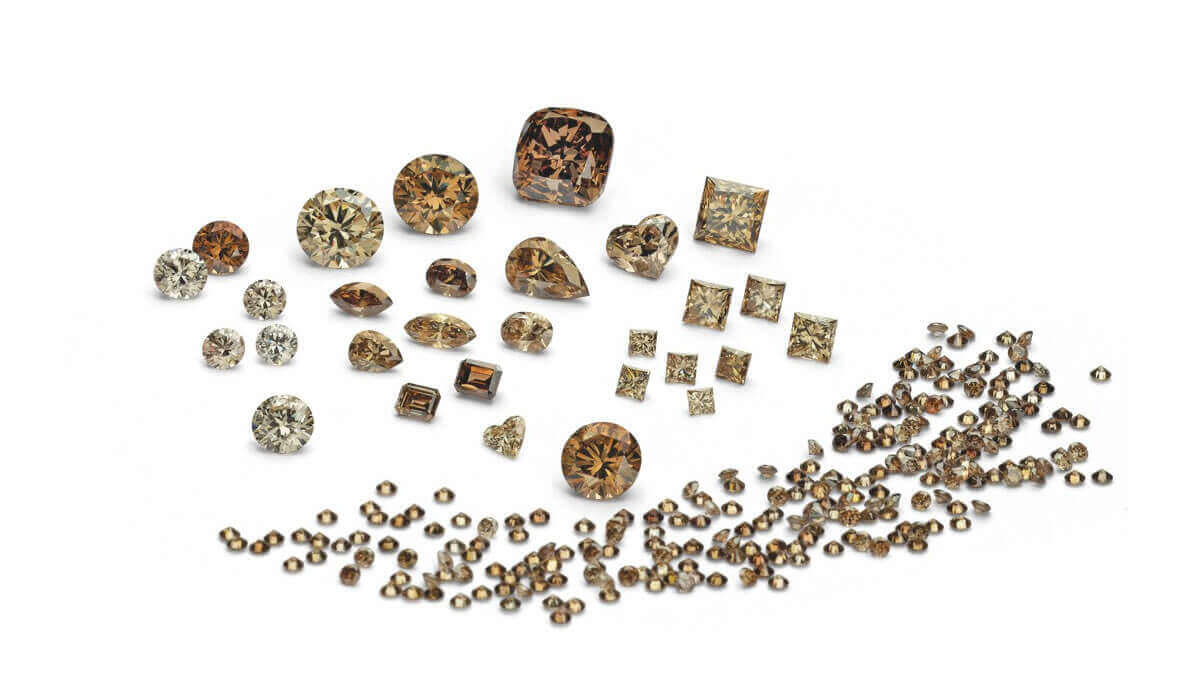 Source: A. GUL KG
Diamond Education: 4 C's
The 4 C's of Diamond Quality is the universal system for assessing the quality of any diamond worldwide. Starting to be developed in the early 1940s, the creation of the Diamond 4Cs meant two very important things: diamond quality could be communicated in a universal language, and customers all over the world could gain confidence by knowing exactly what they were about to acquire.
More information could be found in our Diamond Education guide
Blog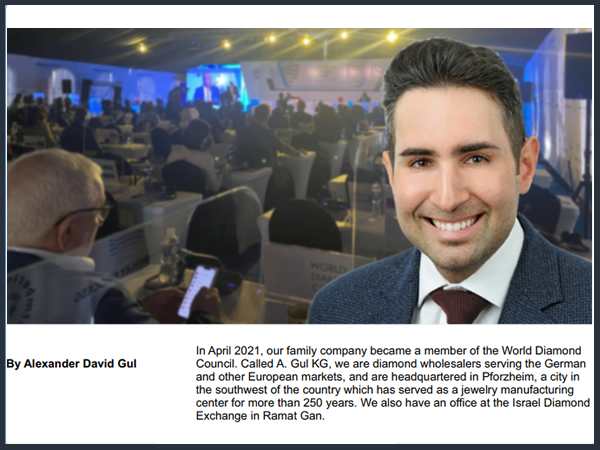 In April 2021, our family company became a member of the World Diamond Council. Called A. Gul KG, we are diamond wholesalers serving the German and other European markets, and are headquartered in Pforzheim, a city in the southwest of the country which has served as a jewelry manufacturing center for more than 250 years